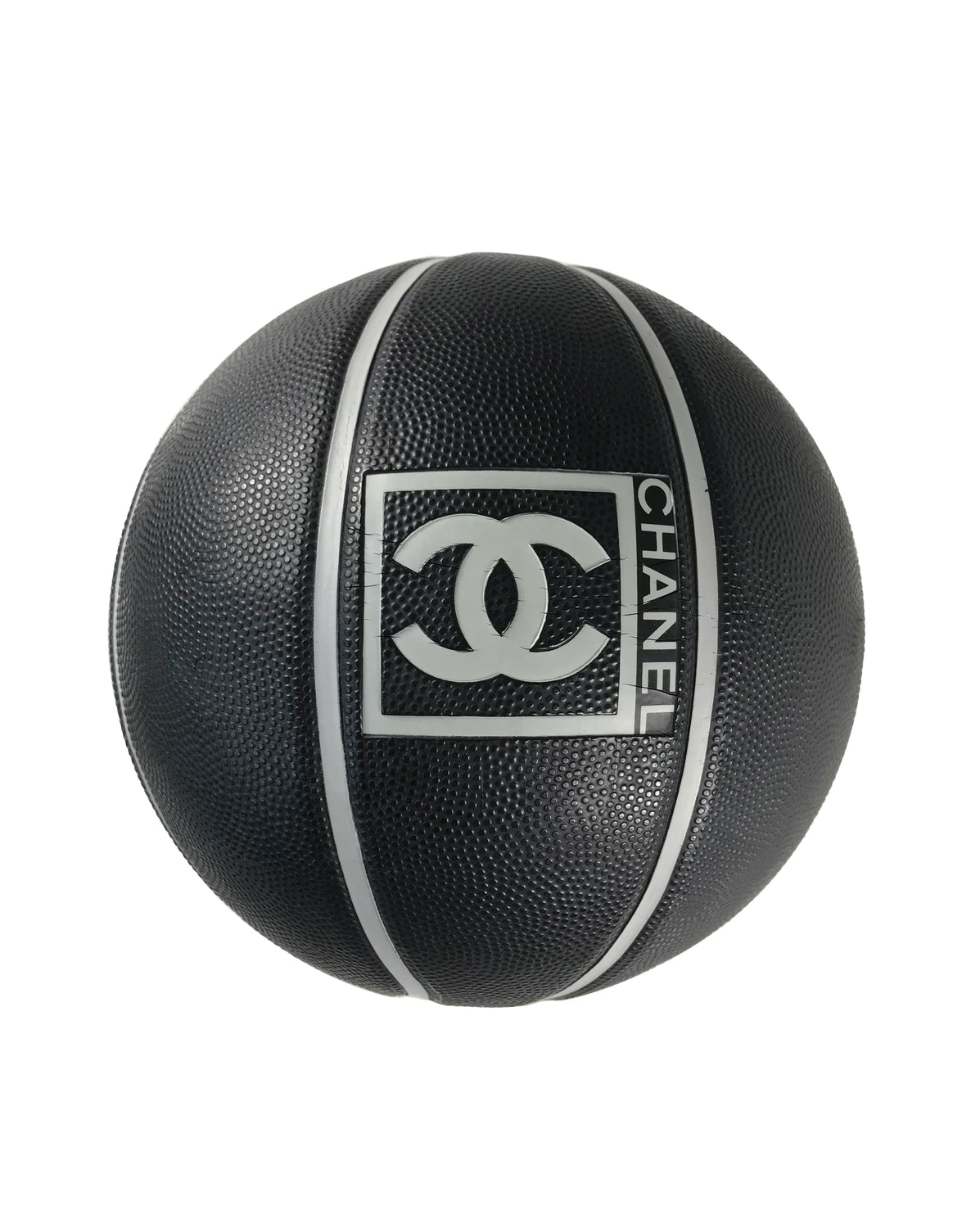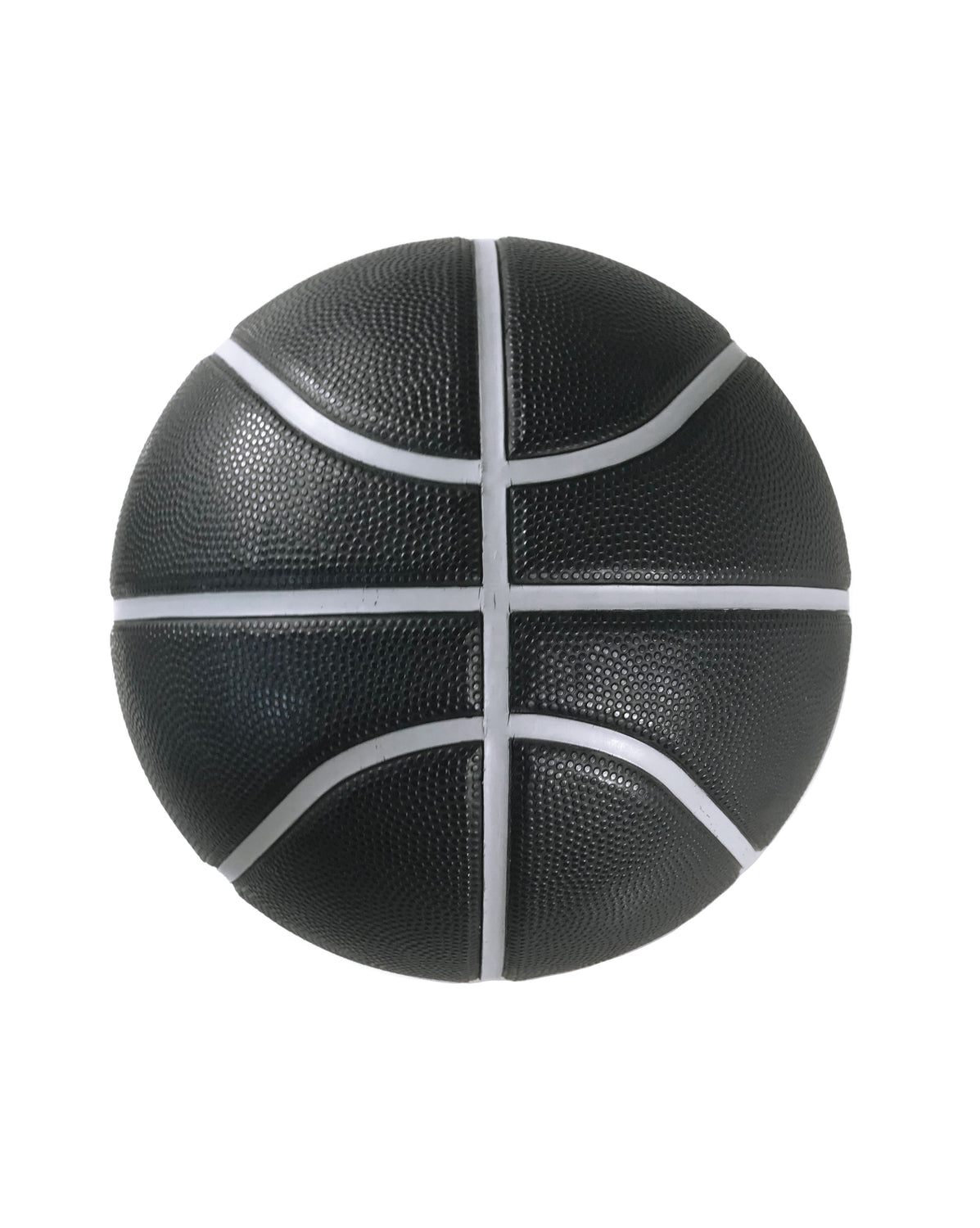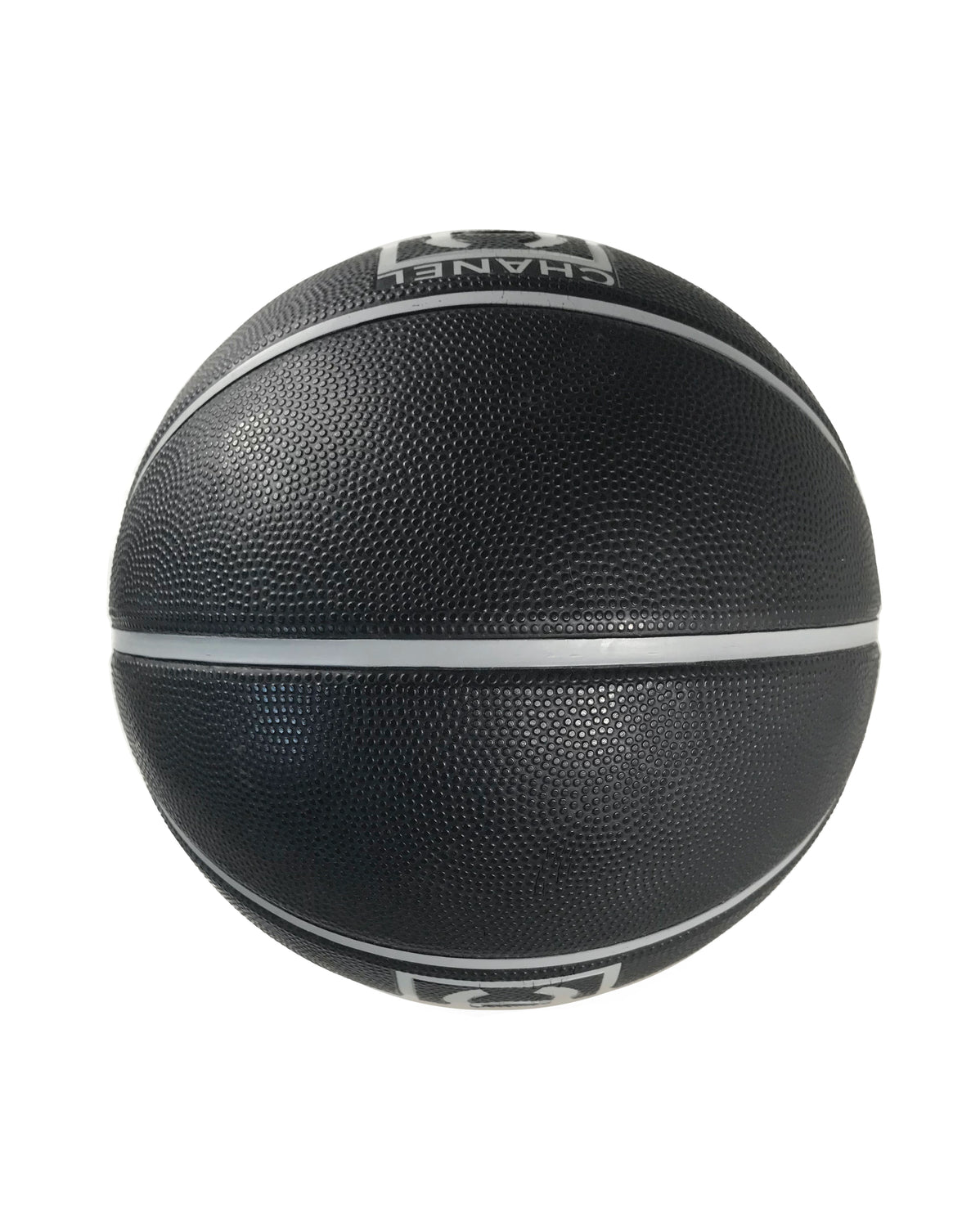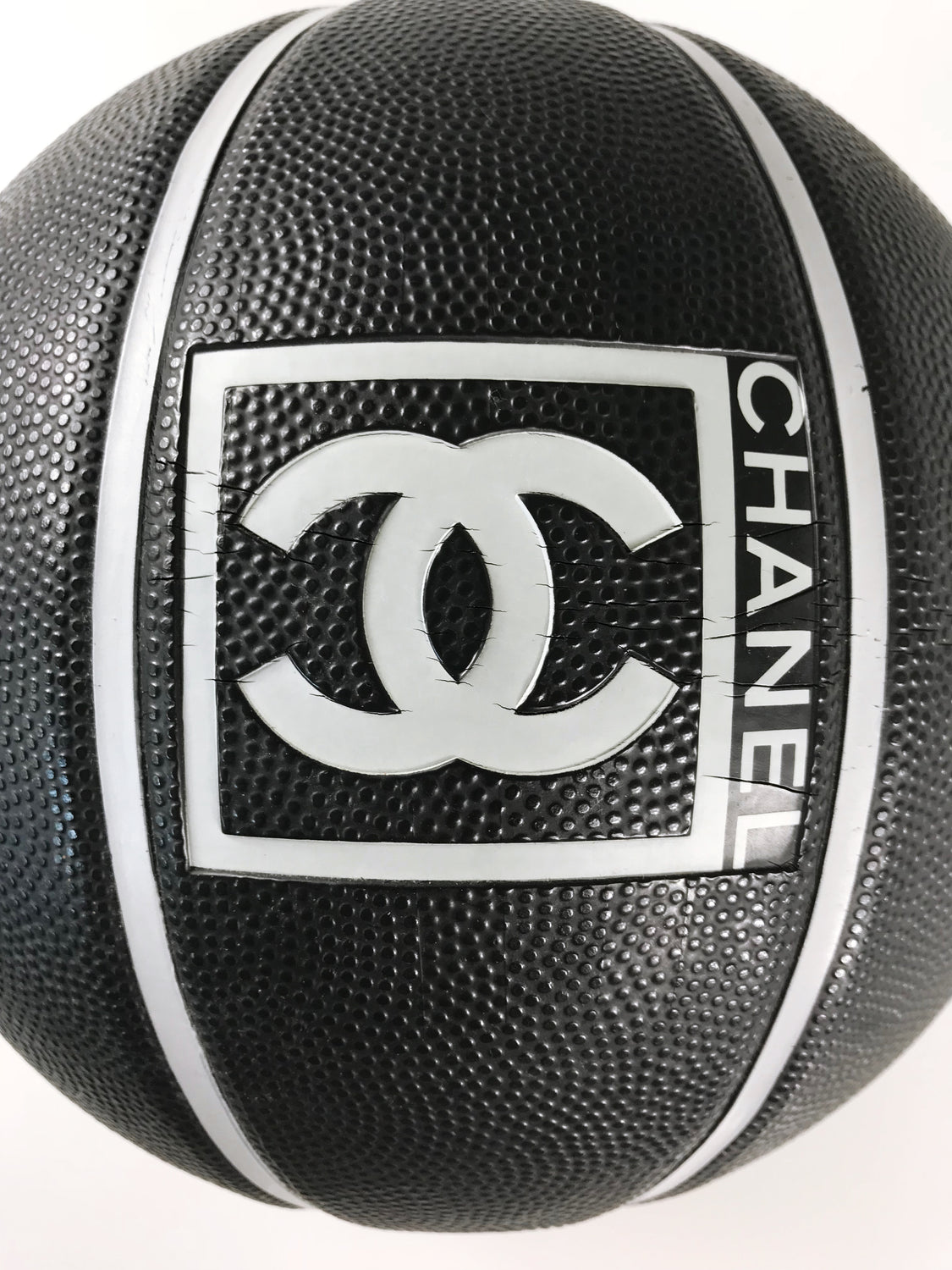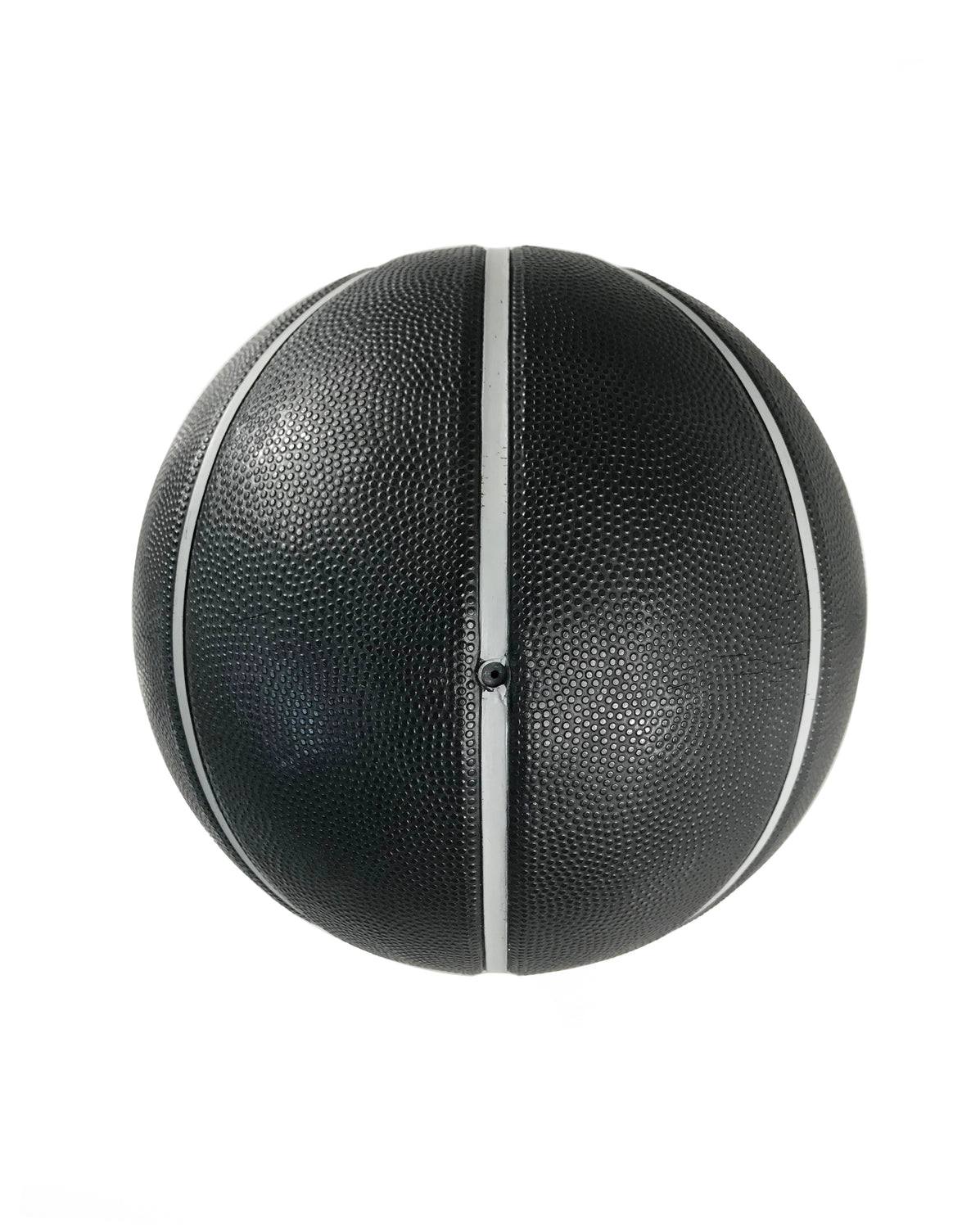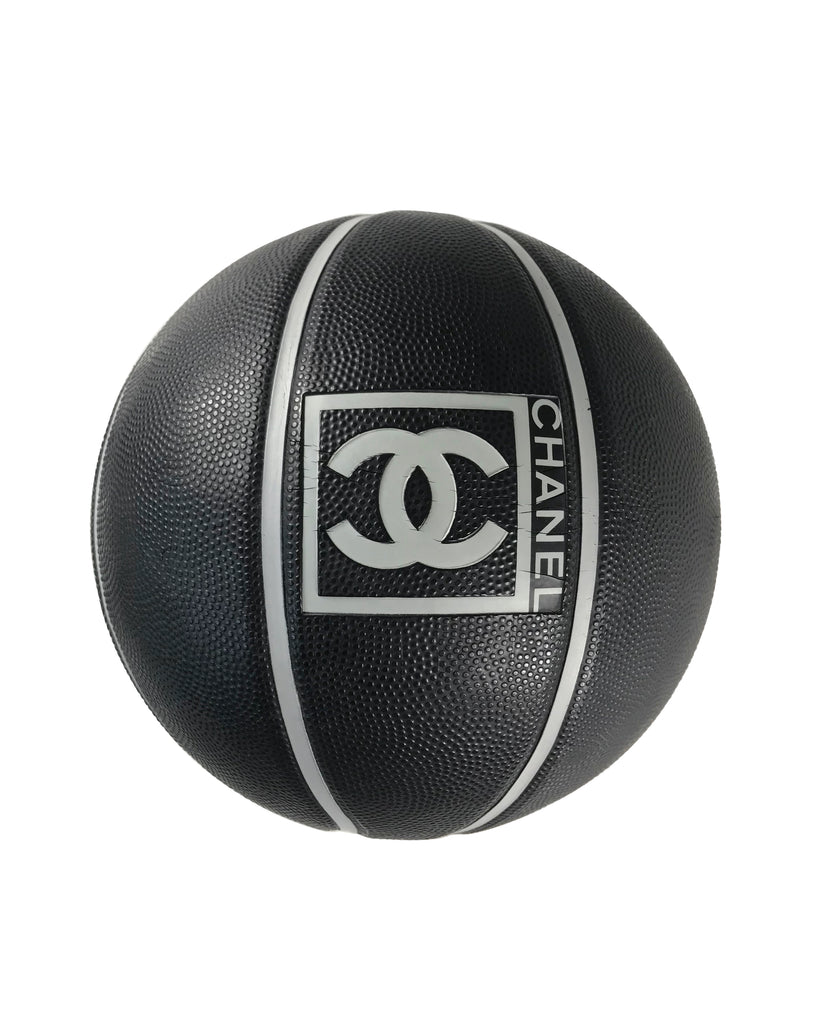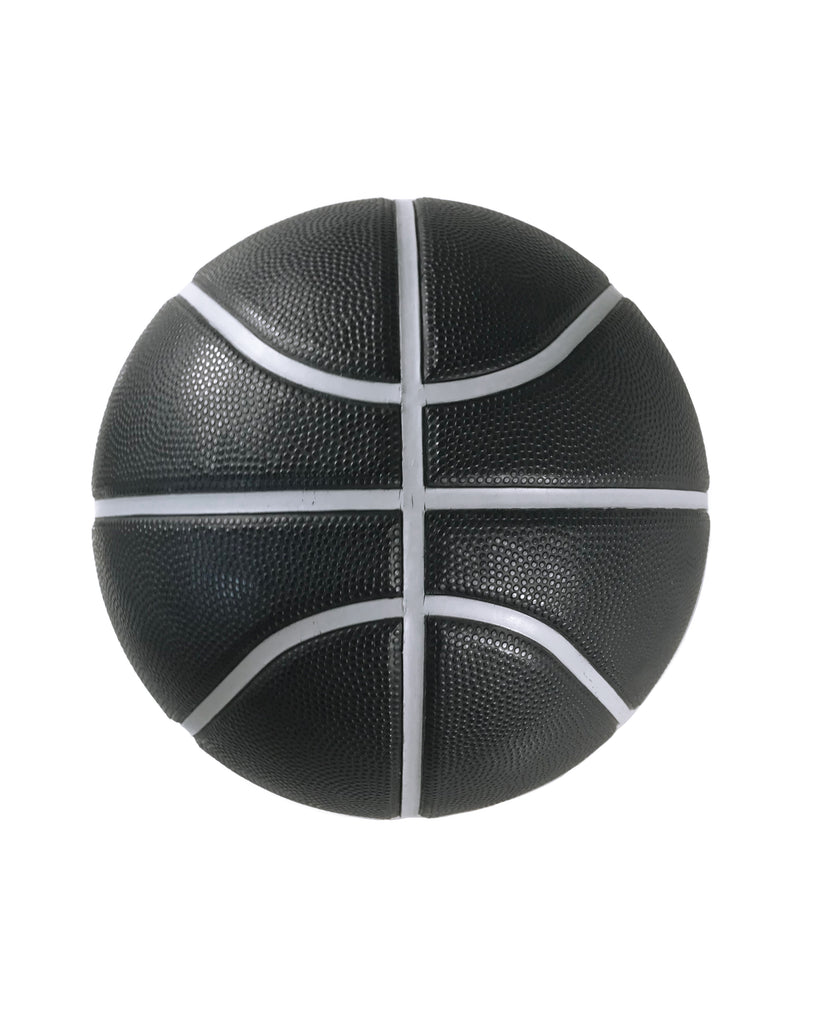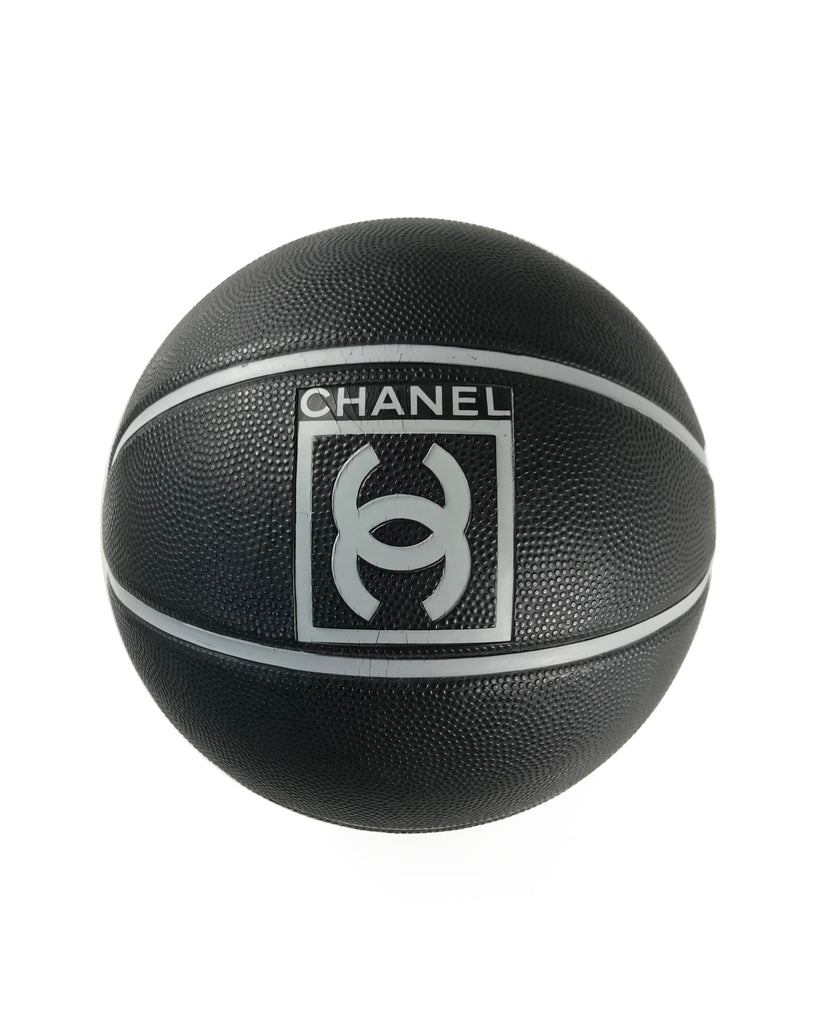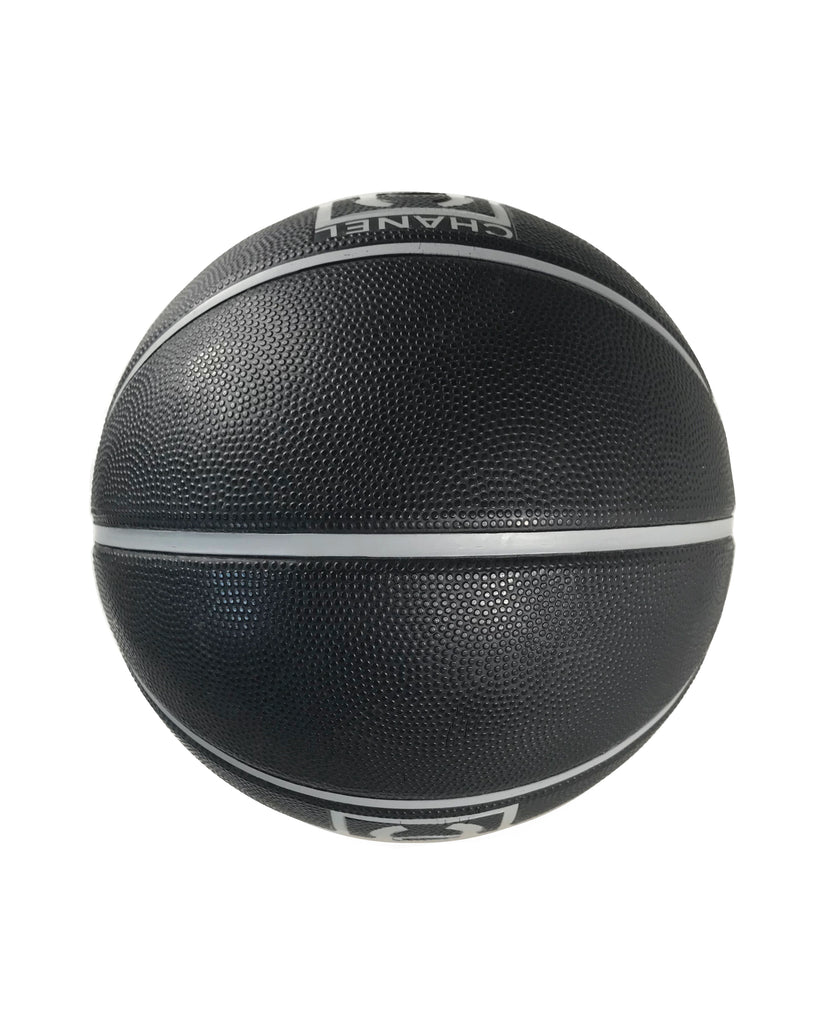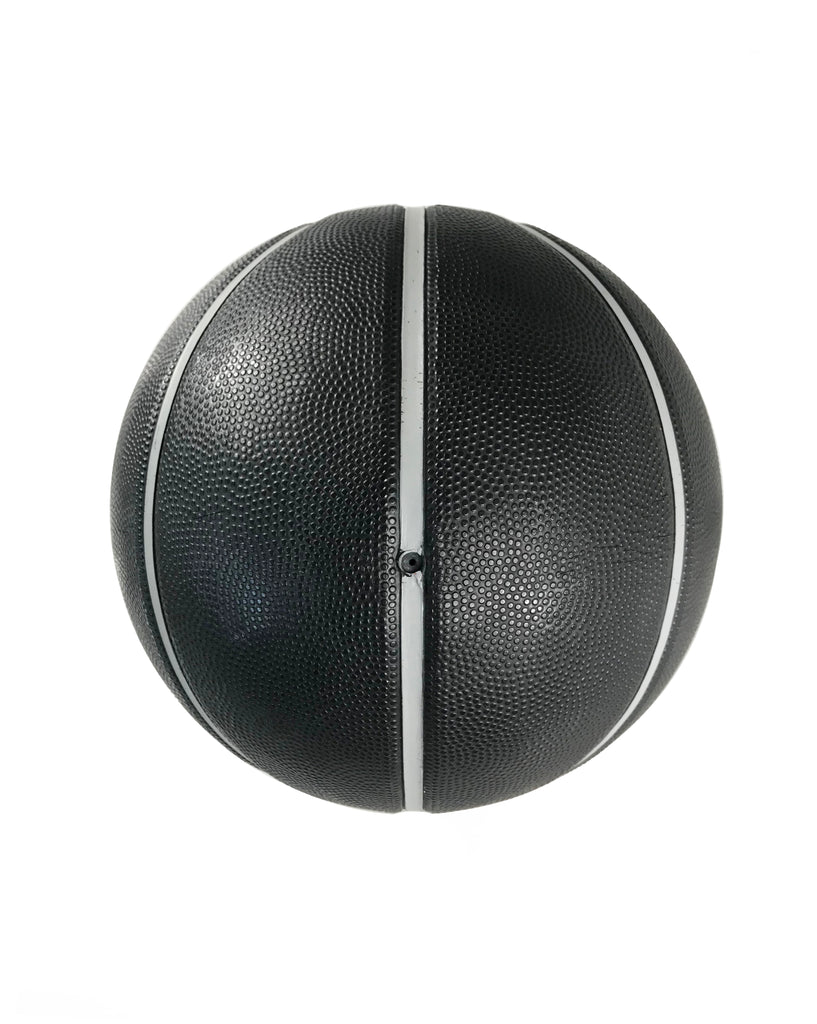 On Sale
Chanel 2004 Basketball
Chanel 2004 logo basketball, a rare and important Chanel collectors accessory. It features a large Chanel logo and text on both sides in high contrast grey/black tone. 
Perfect for use as a home decor feature, this ball is piece of Chanel history!
Condition: Excellent/Very Good. Some mild wear/superficial cracking to grey print. 
For more information on sizing please review our Size Guide or contact us directly via Email